Lucite has to be one of those decor looks I can never get enough off. This, not to say I would want to see it all over someones home. I think its best received when it is used as as special member of an already well designed room. What I find most interesting about the look of Lucite is just how very simple the look really is, yet when paired with the right pieces it becomes something magical to look at.

Lucite Visions
via:
push07
Clear, smooth, glossy goodness, lucite is my pick of day for Creative Soul Friday here on the blog.
Clear Winners

- Lucite Product Picks ( 3 )
1.The Trunk
Fill it with some of your favourite items, or just leave it empty and to the imagination.
via Pinterst.com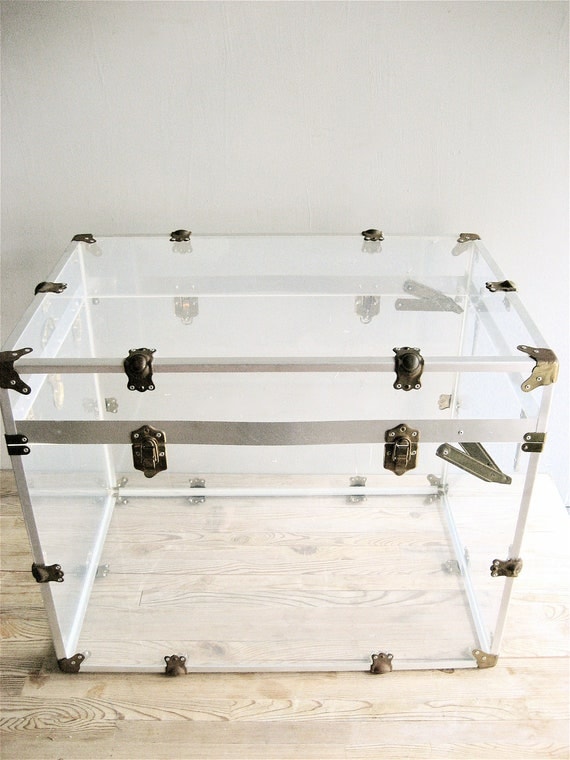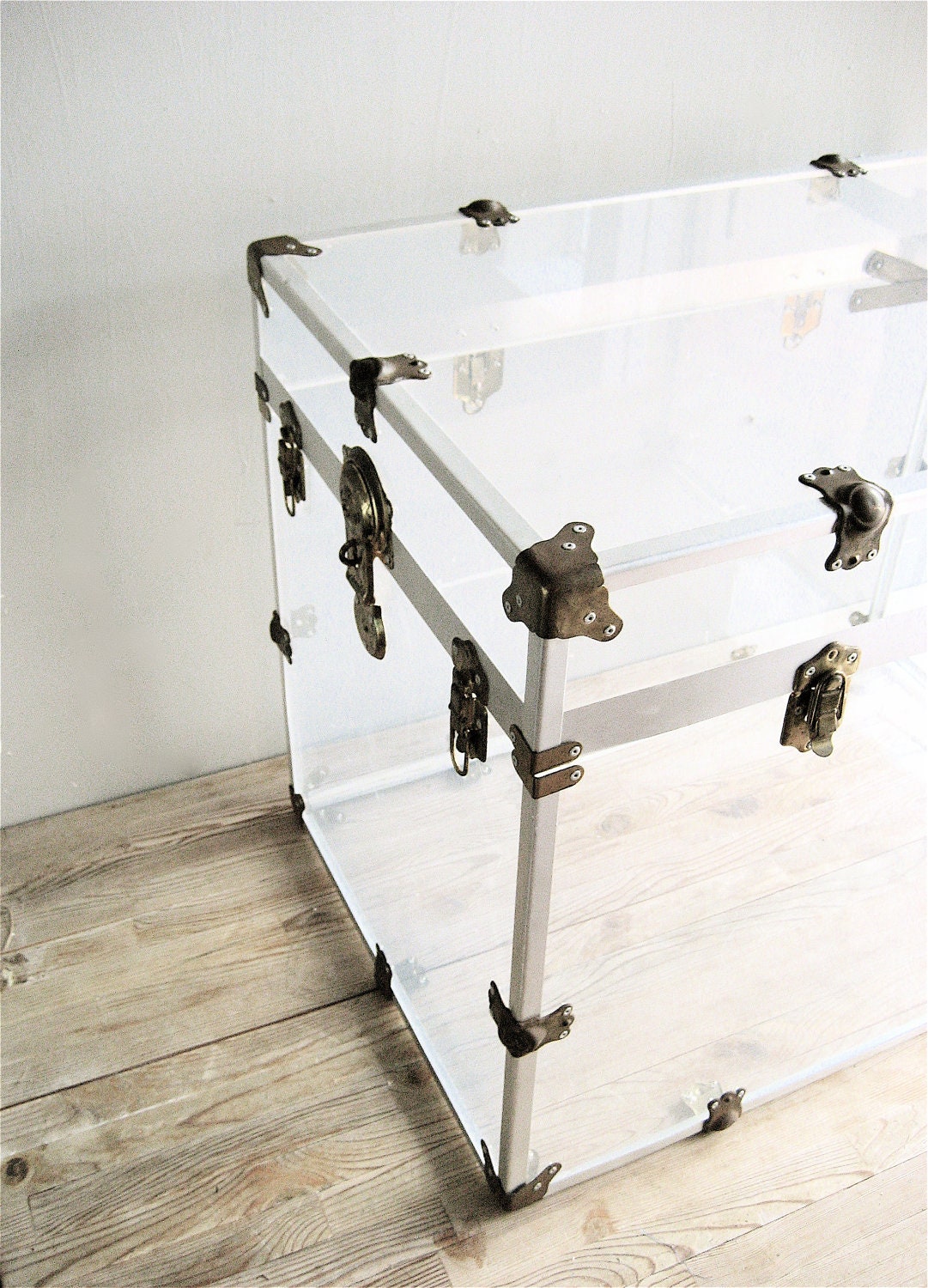 I came across this clear beauty on (esty.com) , loving the overall look of the brass hardware.
Shop it :
http://www.etsy.com/listing/108712025/vintage-lucite-trunk?
2.Tray Chic
via Pinterst.com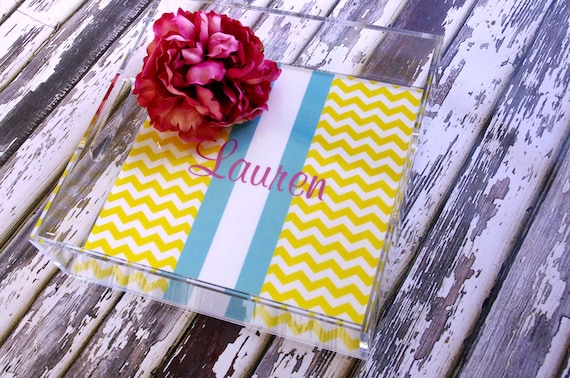 via Pinterst.com
Take that clear tray and give it personality all out. What a fun way of creating a personal touch to everyday items. Shop:
http://www.etsy.com/listing/93279617/lucite-tray-12x12-acrylic-tray-by-a?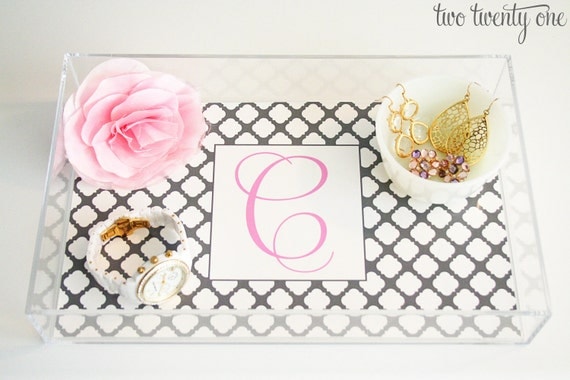 via Pinterst.com
Shop it:
http://www.etsy.com/listing/95279130/personalized-quatrefoil-acrylic-tray?
3.Clearly a Perfect Match (Wine and Lucite)
via Pinterst.com
Great for keeping spaces looking light and de-cluttered.
Another great little web find from Esty:
The Wine Holder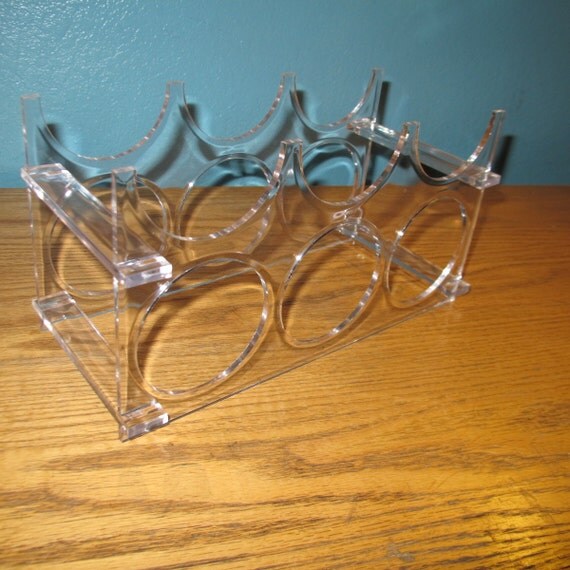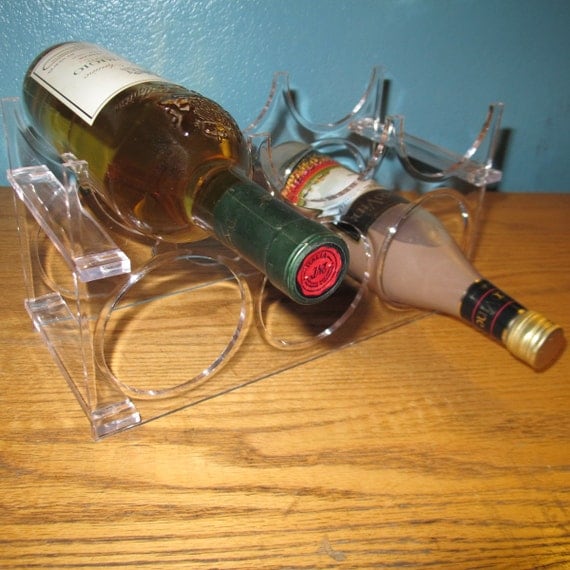 Love it, Shop it:
http://www.etsy.com/listing/107338872/vintage-clear-lucite-wine-rack?
Thanks for stopping by!
Antoinette,
``Making it happen with every Push``