Love its look and feel, give it to me on the runway or in my favourite showroom, leather never fails to appeal. More than anything I am loving the the pairing of it with other materials, the textured dance can be so magical.
Leather Line up

-Via:
http://www.polyvore.com/cgi/set?id=59331569
The Leather Headboard
Quilted Ivory
Leather
Via: Pinterest
Via: Pinterest
Add luxury,texture and volume to your bedroom with a leather headboard. Now, here is a great place to splurge and give your room the look of style and grace.
Beauty in the Small things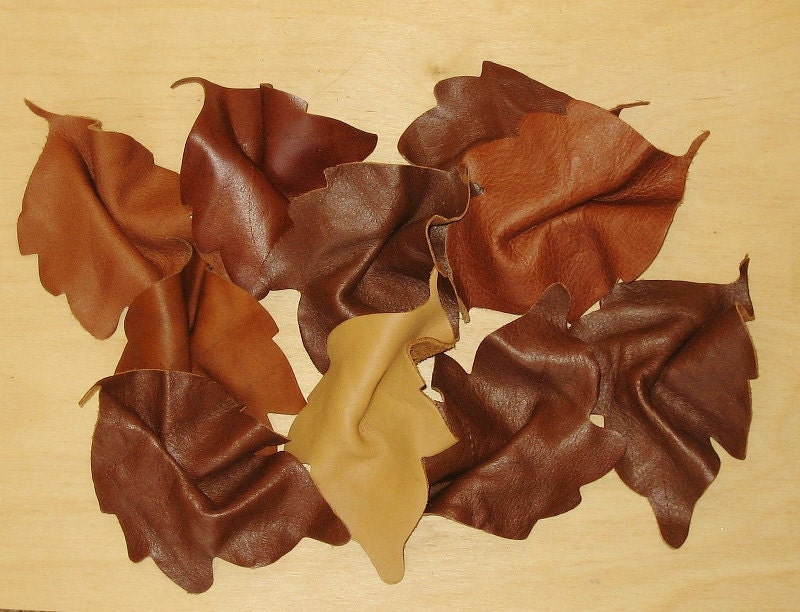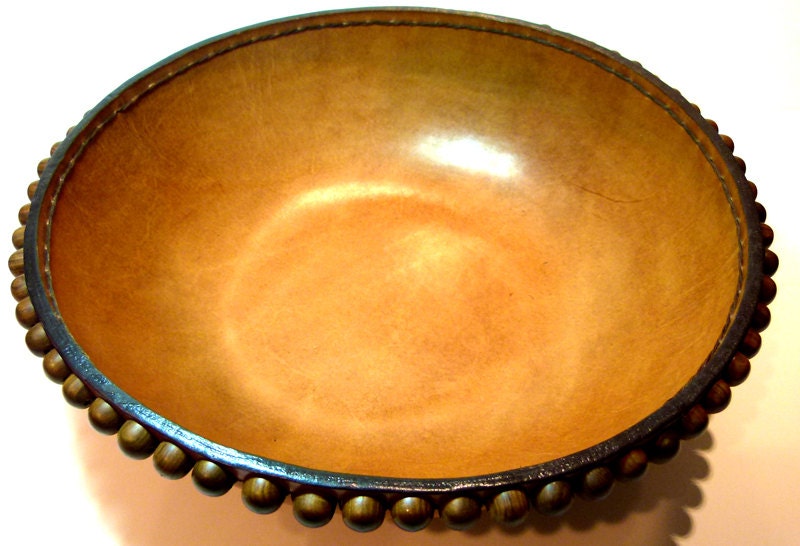 Leather leaves,
Fun fall table idea!
Molded Leather Bowl
via:
http://www.etsy.com/
Using warm tones of leather always give an environment a cozy feel. I think these two photos are just perfect for showcasing the flexibility of leather. Going from soft and playful creations to a more structured look with the molded bowl.
Pillow Talk Via: Pfeiferstudio
Basket Woven
: Shop it:
http://www.pfeiferstudio.com/product/439/Basket-Woven-Leather-Pillow---Black
Black and white Leather
Leather and Linen
Mix iu Up,
Shop it:
http://www.pfeiferstudio.com/product/603/Black-and-White-Leather-Pillow
Not into the leather sofa or chair? pillows maybe just what you need. This is one of the easiest ways to work in leather on a smaller scale with the same luxurious look.
Thank you for stopping by,
Hope you all have a wonderful weekend!!
It's official we are now in the FALL Season!
Enjoy!
Antoinette,
"Making it happen with every Push"