Monday, Monday, for most it's one of the hardest yet the most motivating day of week . It's the day when instead of hitting the work floors, you would much prefer to crawl back into bed and keep those lights off! That being said, once we have finally come around to it, the day seems to take on the
spirit of motivation
. Day one is here! so lets give it a good go!
this of course is the idea :)
So truly, nothing gets me motivated like colour and seeing all the creative ways it can be used. Burst of floral everywhere!!
From the Runway
To the Home Front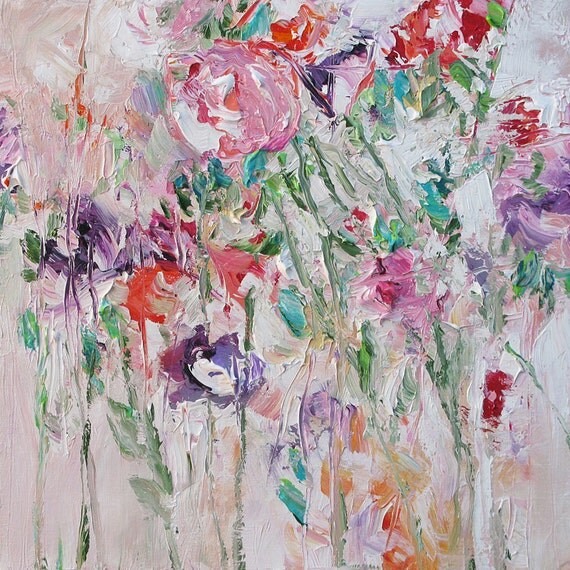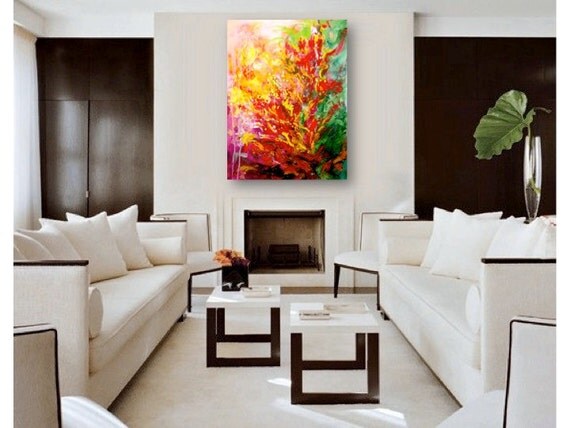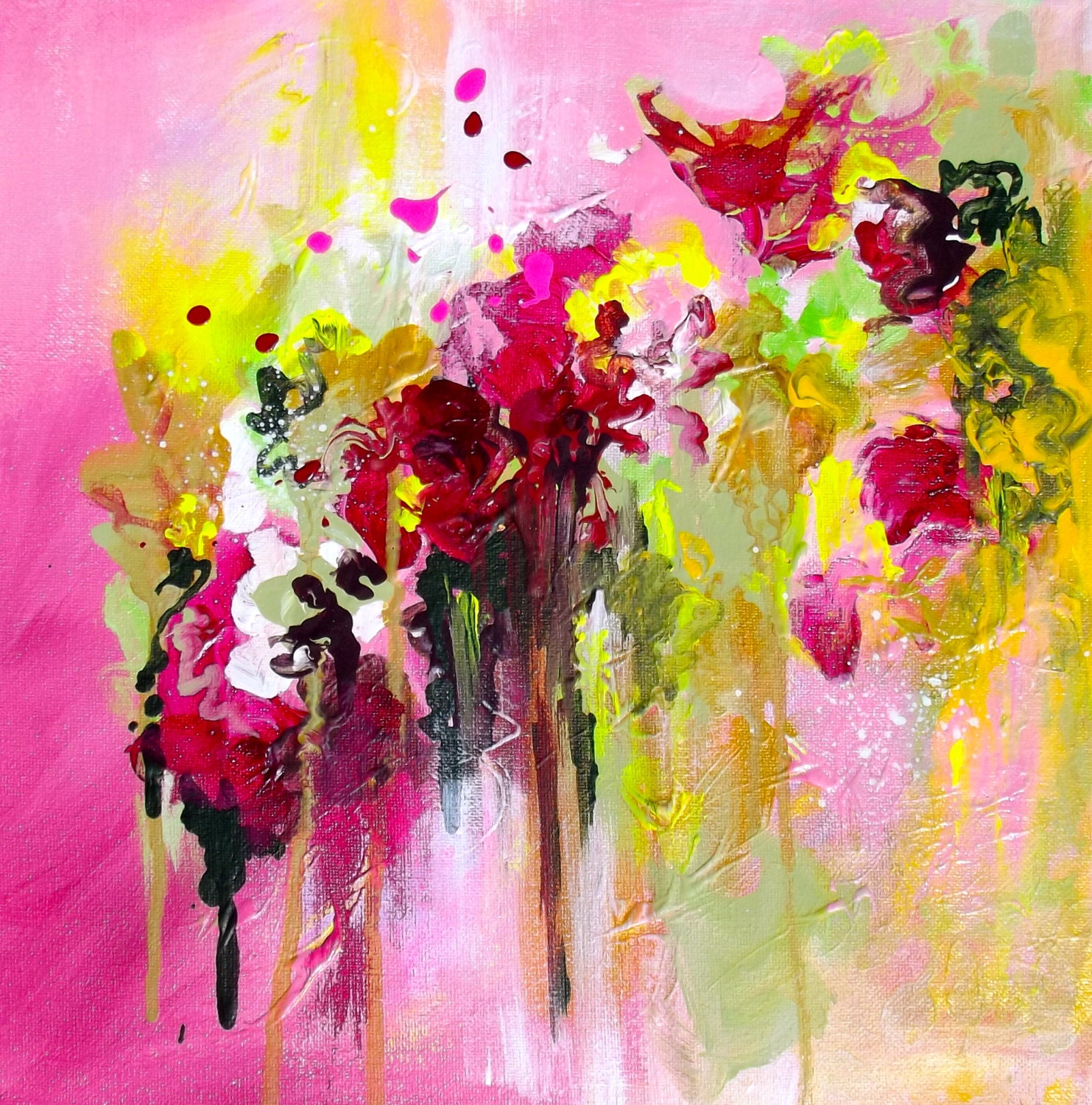 SO love the look of the abstract floral prints, and to think their super in expensive on ESTY: h
ttp://www.etsy.com
Can not wait for my garden to start giving off all its beauty!
Happy Monday LOvelies!!
Antoinette,
Photos Via: Esty, Pinterest, Polyvore